Madanna (AKA Anna) is the band's front person and lead vocalist.  Her voice and her look are quintessential 80s & 90s.  She definitely brings "fun" to the party.  Whether she's singing Cindy Lauper or Joan Jett, Alanis Morissette or Gwen Stefani, this young lady will impress for sure.  Can you say "Totally Awesome?"
 
Nigel Jaxxson (AKA Jeff Hale) holds down the bottom end of the group as bassist and handles some of the lead vocals as well.  Nigel began his music career in the 80s and has performed in many successful groups in the Southern California area since then.  We're just not sure if he's ever moved on past the 80s.  But for this band that's a good thing. 
The man behind the character:  Jeff Hale is an accomplished guitarist, bassist, and recording engineer and has worked with recording artists Rose Hart, Christopher Zerbe, Cynthia Ford, and other local groups like On The Edge, DoubleShot, China Grove, The Retro Rebels, Close Enough, The Baytown Band, and The Sofa Kings.  By day he's a Realtor, but by night the musician comes out to play.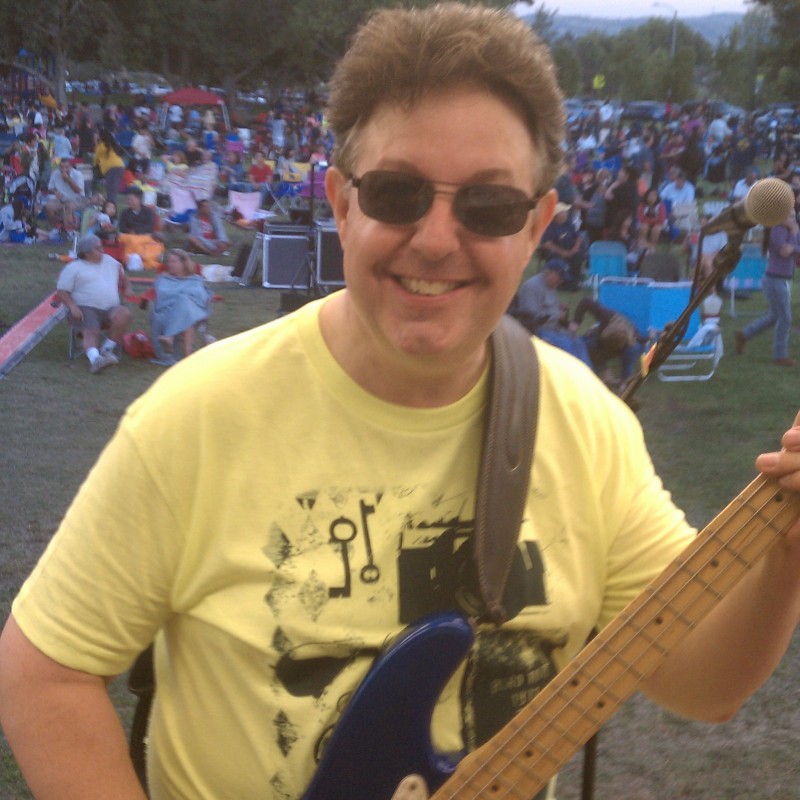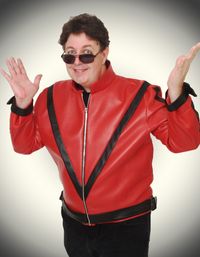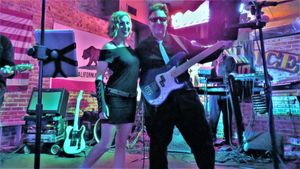 The man, the myth, and the legend - Billy Poison (AKA Tim Trakh).  Don't worry, he's not dangerous.  But he is the outrageous guitarist and one of the singers in the band.  This guy is hardcore 80s rock all the way and will amaze you with his totally awesome playing style.  This guy actually did make it in the 80s.  We're just not sure what it was that he made.  The hair is optional allowing this musician to flaunt his alter ego.  Stay tuned for more information or come to our shows and see for yourself.